Whether your pet is an only child or you need to go away for a few days, one of the best things you can do for them is to find a good dog daycare in Portland OR service. To improve your chances of choosing a dog daycare that is right for your dog, here are some things for you to consider.
Your Dog's Personality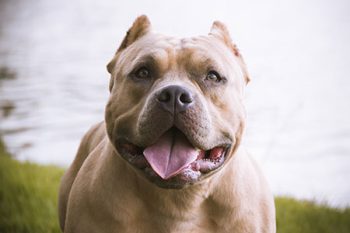 Dogs need to have the right socialization skills to do well in a setting with other dogs. It is important to consider how your dog does with other dogs before bringing him or her to daycare. It is generally possible to increase a dog's ability to socialize. If your dog is either aggressive or overly timid and nervous around other dogs it may be good to work with a trainer to find ways of helping your dog become comfortable in socializing settings. If you need to leave your dog for a period of time while you are gone, and daycare is not a viable option, dog boarding may be a better fit. A dog boarding company can board your dog without needing to put him or her in with other dogs. Generally, time outside or in an open play area is alternated so that all dogs get time to exercise. That can be done apart from other dogs, for dogs who are being boarded and who may not do well with other dogs.
The staff at the daycare facility you ultimately decide to choose should be knowledgeable and highly experienced dealing with different types of dogs and their behaviors. Any certifications and degrees they have should be authentic and in plain sight, for you to see. While there are not any national standards as to how many staff should be present when caring for a certain amount of dogs, a good rule of thumb is to choose a facility where there is at least one staff member per 10 to 15 dogs. More staff should be present if there are larger dogs in the group.
Environment for Choosing a Dog Daycare
The purpose of choosing a good dog daycare in Portland OR is to ensure that your pet is well cared for when you are away. Therefore, any doggy daycare that you choose should provide your pet with a clean, safe, and nurturing environment where they can play, learn, and socialize with their other pets. It should be OSHA (Occupation Safety & Health Administration) compliant and sanitized at all times.
Put the needs of your dog first and it will be much easier for you to find a good and affordable dog sitting service or help in choosing a dog daycare in Portland.