Getting Started At SafeJourney Dog Boarding
Getting started at SafeJourney is a easy and simple four step process. Follow the steps below to schedule your dog boarding or dog daycare service today! Further explanation and detailed information can be found below.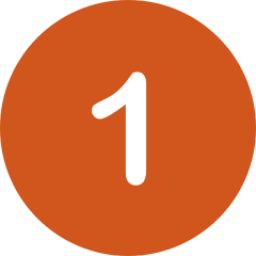 Step 1
Review our website, it is comprehensive and has everything you need to know.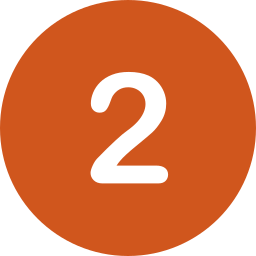 Step 2
Call to schedule a tour of our property for you and your dog.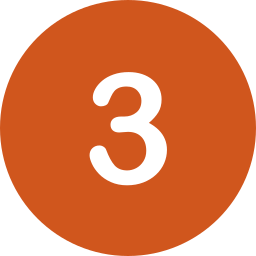 Step 3
Come in to meet us and see where your dog will eat, sleep, and play.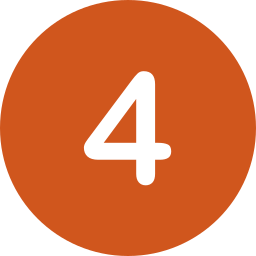 Step 4
Complete daycare or boarding arrangements for your dog.
---
Here's A Detailed Breakdown
Getting your dog into our Dog Day Care and Dog Boarding facility is simple and easy process. Simply follow the steps below:
If you have not already, take a good look at our website. We have worked hard to try to anticipate your questions or concerns. You should find that our website contains all of the information that you need to make an informed decision. If not, feel free to give us a call or check out our FAQ Page Here.
Pick up the phone and give us a call at (503) 209-0177 and make an appointment for you and your dog to tour our facility. Ideally, we prefer to conduct tours (meet and greets) between the hours of 8:30am and Noon. However, if these times do not work for you let us know. We will make special arrangements to have you tour on a date and time that works best for you. We are open from 7am-7pm, 365 days per year so one way or another we'll get you in.
Locate a copy of your most recent vaccination records. You may provide them to us either in person by hard copy or by e-mail at

[email protected]

. You will also need to complete our registration document and liability waiver. If time permits, access our website and complete the documents when convenient from your home or office. If you have access to a printer, print and sign the documents and bring them with you to give to us during your tour. If you do not have access to a printer, when you complete the document it will print automatically at our office and be ready for you to sign when you arrive. Lastly, if time does not permit, you can fill out a copy during your tour.
Come and tour with us! If at all possible, please bring your dog. This will provide the most beneficial tour for all three parties, two legged and four legged. Tours take approximately one hour but can be shorter or longer depending on your desire to chit chat or hang out with our dog pack.
At the end of your tour, you and your dog will be ready to go! Once you are satisfied with your tour, if you have not done so already, complete a copy or our registration document and liability waiver. You may also make a reservation, pre-pay, and even leave your dog for our free day of daycare in order to socialize your dog and make his or her first day with us as comfortable as possible.
Go about your day knowing that you have found a great place for your dog daycare and dog boarding needs!