All fall dates available, book today!
If You Are New To Safe Journey Dog Boarding
We provide the following links for your convenience, please note that after visiting a link you will want to use your browsers back arrow to return to this page.
Availability

– Unless it's a major holiday (particularly Christmas), you can count on Safe Journey to be able to care for your Dog's needs.
Thanksgiving & Christmas – If you're interested in bringing your dog to stay over these holidays with us please click here for additional considerations.
Pricing – You can find full and detailed price information by clicking these Dog Boarding and Dog Daycare links.
Age Restrictions – Puppies/Age Restrictions
Neuter Restrictions – Neuter restrictions info
Special Needs – Special needs info
Getting started at Safe Journey is a easy and simple process. Follow the steps below.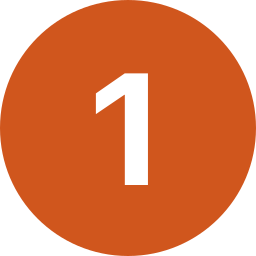 Step 1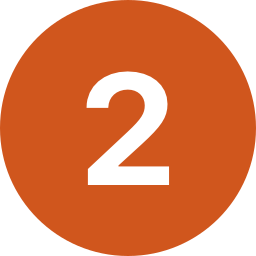 Step 2
Moving forward the next step is to submit vaccination records and complete our dog boarding agreement.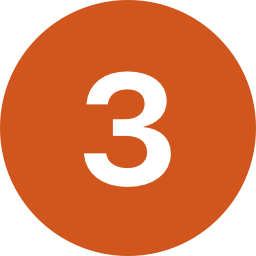 Step 3
Please ensure you have completed both your vaccination records and dog boarding agreement before beginning this step.
Click below to schedule an onsite 30 to 45-minute in-person tour at our facility. Our experience has been that it is beneficial to bring your dog. We find your dog will benefit from your positive energy. We strongly recommend you bring your dog to this tour, however this not mandatory. Schedule Your Tour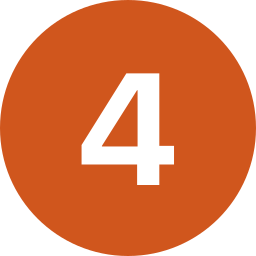 Step 4
Once your scheduled tour is completed, and you are satisfied, and want move forward then your dog is eligible for a free day of daycare (up to 12 hours from 7am to 7pm). No notice is required to complete your free day. Simply choose a day that suits, show up after 7am and let us know your dog is here for its free day. You may also make a no cost, no obligation reservation for overnight boarding.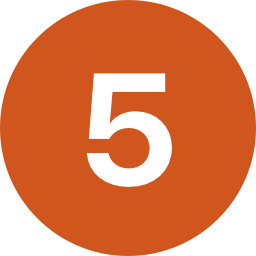 Step 5
Bring your dog in for their free day of daycare. We generally recommend that you complete your free day within 10 days of your first boarding stay. If you're short on time, your free day can be done immediately following your tour.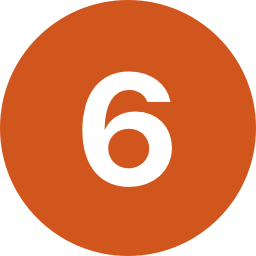 Step 6
If your first visit following your free day is for overnight boarding, a reservation is required. This can be done during your tour or by clicking this reservation link. If you are needing daycare only, you can now, as an existing customer, show up at any day of your choosing for daycare service.
---
Here's A Detailed Breakdown
Getting your dog into our Dog Day Care and Dog Boarding facility is simple and easy process. Simply follow the steps below:
If you have not already, take a good look at our website. We have worked hard to try to anticipate your questions or concerns. You should find that our website contains all of the information that you need to make an informed decision.
Pick up the phone and give us a call at (503) 209-0177 and make an appointment for you and your dog to complete a 30 to 45-minute in-person tour of our facility. We normally conduct these at 10:30am, 11:30am, and 12:30pm most every day. If due to travel, emergency, or short time-frame, arrangements can be made for a cold drop. Cold drops may be allowed at our discretion, which can involve your skipping the tour and/or your free day of daycare.
Come and tour with us! If at all possible, please bring your dog. This will provide the most beneficial tour for all three parties, two legged and four legged. Tours take approximately 30 to 45-minute but can be shorter or longer depending on the detail of the questions you may have.
At the end of your tour, and free day, you and your dog will be ready to go! You may now also make a reservation, make pre-payments if you would like, and go about your day knowing that you have found a great place for your dog daycare and dog boarding needs!