Dog Boarding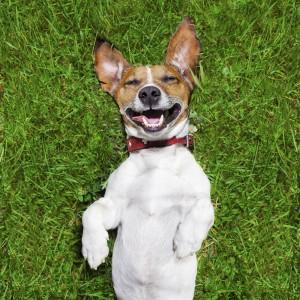 When you need dog boarding for your dog, you want the very best for them. You want a place where they can run and stretch their legs, with easy access to both indoor and outdoor environments; somewhere safe, with careful monitoring to ensure their needs are met. You want to bring them to a facility for pet boarding services near Clackamas with employees that care about your animal just as much as you do. You want Safe Journey Dog Boarding.
Our FAQ can answer many of the questions you may have about our dog boarding facility near Clackamas. We're also more than happy to answer any questions you may have over the phone, but do try to schedule a tour with you before boarding your dog. This allows us adequate time to both show you our facility and see how your dog reacts to being in a free range boarding facility. We request a call on your arrival so that we can greet both of you in person. It's here where we'll show you our Clackamas dog boarding accommodations, including the play and sleeping areas. If there are no concerns, we continue to familiarize and socialize your dog with a free day of dog day care while solidifying arrangements with you.
Preparation for Dog Boarding
There's only a couple thing you need to bring for stellar dog boarding near Clackamas:
● Your dog's favorite leash
● Your companion's favorite food
● A form of payment
Pleas do not bring any items that could be damaged, forgotten, or may be a source of defensiveness or possessiveness for your dog. We've designed our dog boarding facility near Clackamas so that guests receive lots of exercise without needing toys. Most of our boarders do not use beds when owners bring them as we have many wonderful places designed for a rest. Our tour is also a great time to let us know if your canine has any special needs.
Comprehensive Canine Boarding
Expansive Dog Boarding Facilities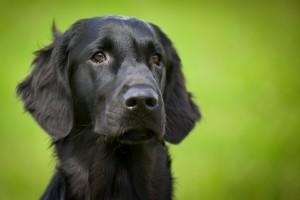 Our dedicated team carries out all specific instructions for medication, behavior, and feeding times. Our gigantic 1400 square foot dog boarding facility gives your dog free reign during open hours to enjoy our fenced in yard, basking area, or indoor play area. We use double gating for added security.
Meal-time Accommodations
We have a dedicated feeding room, and feed all boarders one at a time. It's at this point your dog will get one treat if you bring some. We average 12 – 15 boarders on weekdays, and 10 – 12 during weekends. Our personal dogs are always present, so no matter what your dog will always have a companion.
Dog Boarding Schedule
Standard hours are 7am to 7pm. At 7pm we close our outdoor facility but do take guests out for multiple bathroom breaks before midnight. The outdoor area is pesticide free, and our indoor facility is carefully climate controlled. For the best crate free home dog boarding in Clackamas, call (503) 209-0177 or contact Safe Journey Dog Boarding.
Other Services Include: