Professional Dog Sitting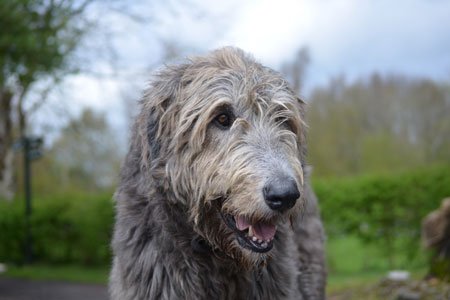 Having a dog or multiple dogs is similar to having kids. They depend on you for survival, love, and companionship. But just like with children, sometimes we need to find a dog daycare near me. There's always the option of hiring someone to watch your dog at your house. But this limits both you and your dog. Your dog won't get the interaction that they crave, and you have to trust someone enough to be in your home without you.
Safe Journey Dog Boarding is the best option when you need a dog sitter in Aloha. Some people think that dog daycares or dog sitting facilities are only a place to leave your dog when you're going somewhere that they can't go. But taking your dog there throughout the week is beneficial for them and you. You should never feel bad about taking your dog to daycare because they will be having so much fun.
Craig Capley has been the owner of Safe Journey Dog Boarding since 2010, and his goal has always been to "…bring affordable cage-free dog daycare and overnight dog boarding to middle-class Aloha area families."
Reasons To Consider Dog Sitting
Dog sitting at Safe Journey Dog Boarding is way more than a place to leave your dog while you're out of town. Dog socialization is healthy for dogs of all ages and breeds. But going to dog parks can be hit or miss. Some dogs might be more aggressive, others might not have all of their shots, and sometimes you don't have the time to go there as often as your dog would like. Dogs shouldn't stay inside all day, just like humans, they can develop cabin fever and become anxious or aggressive. Having your dog interacting with other dogs in a safe environment is the best thing any pet parent could hope for from a dog care facility.
Another reason to consider professional dog sitting is that your pup will learn social cues from the other dogs. Our K-9 friends have their own language, and it includes more than just sniffing each other's behinds. When dogs are introduced to other dogs early on, they begin to socialize and pick up on signs of playfulness, aggression, or anxiety. Learning these signs helps to create better interactions between other animals.
A dog sitting facility allows your dog to get all the exercise they want. If you have a highly energetic dog, you know how they never tire during playtime. You can play tug of war with them until you drop, but they will still be wagging their tails and ready for the next round. The best exercise a dog can get is playing with other dogs. They can use all this pent up energy by playing in our outdoor play area. At Safe Journey Dog Boarding, we ensure safety above anything else. Our outdoor play area includes double gates to prevent any escape artists, water bowls, and a potty area. Your dog will have a blast playing with his other high energy friends, and you'll be happy they are getting the exercise they need.
Dog Sitting For All Dogs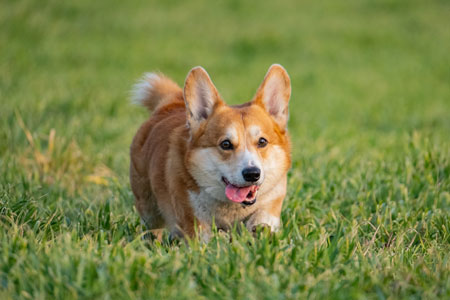 Just like humans, different dogs have different personalities and energy levels. Some dogs do exceptionally well at dog sitting. Puppies, teenage dogs, and high energy dogs love coming to Safe Journey Dog Boarding to play with all their friends. Other dogs that might be anxious, fearful, or reactive might have a more difficult time adjusting. But working with your dog on their behavioral issues in combination with regular dog sitting can have exceptional benefits. It is important to note that not all dog daycares are created equal. At our facility, we think that simple is better. Our play areas don't have toys or other objects that could cause territorial or possession issues within our dog pack. Our staff is caring and experienced working with all kinds of dogs. We provide specialty dog care for our furry friends that have separation anxiety, skittishness, or drawbacks from old age. Not all facilities are willing to work with dogs that require more attention and care, but we believe every dog deserves a safe and comforting place to visit.
Local Dog Sitting in Aloha
We have been in business for over 17 years, and in all that time, we have taken care of a wide variety of dogs, some of which we have known since they were puppies. Safe Journey Dog Boarding consistently strives to provide a safe and comforting facility for pet owners to drop their dogs off and do what they need to do, knowing that their furry friend is having a blast at daycare. We also offer cage-free dog boarding near Milwaukie, Portland, Clackamas, Aloha, West Linn, Tigard, Gresham, Beaverton, Lake Oswego, and Happy Valley!