Best Dog Care Option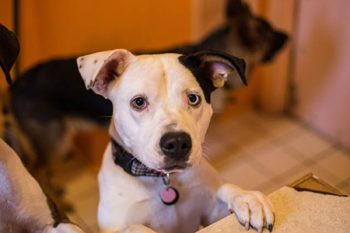 In a perfect world, your dog could travel with you without reservation. Hotels would always accommodate them and your best friend or family member would always say yes to a weekday sitting. Unfortunately, this isn't the case and you may not always have a sitter available until now that is. At Safe Journey Dog Boarding, we provide a fun, enriching, and safe pet boarding services and dog daycare near Lake Oswego on your schedule! We are a dog daycare Portland and cage-free boarding facility. A place you can rely on 365 days a year to watch over and take care of your dog when you need. No need to worry about schedules or people needing keys to your home. Just drop your pup off at daycare where they will have fun playing with other dogs and pick them up when you're ready! Simple as that.
---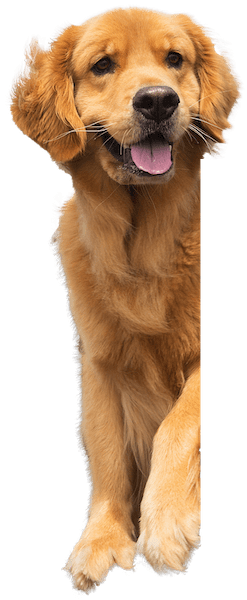 Professional Doggy Daycare
Our daycare facility is nestled just a short distance from Lake Oswego residents and is designed specifically to keep your dog happy and safe. We have an indoor and outdoor area with double gating outside to protect any curious and energetic pups. Our facility is designed to engage and entertain our furry visitors without the use of toys. Some dogs can become possessive over certain toys so we eliminate that variable to ensure the safety and happiness of each dog. Our staff is trained and experienced to take care of all kinds of dogs regardless of breed, size or any special needs. The majority of our regular visitors are young or require special considerations. Although we do not normally feed during daycare we can make special arrangements if necessary.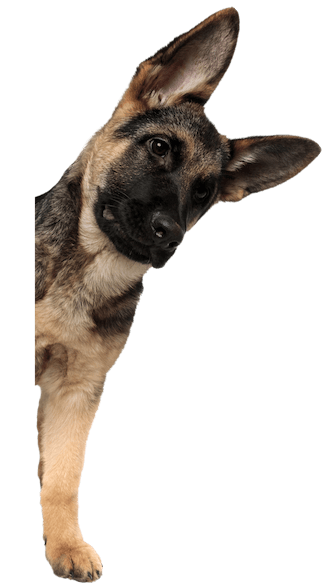 ---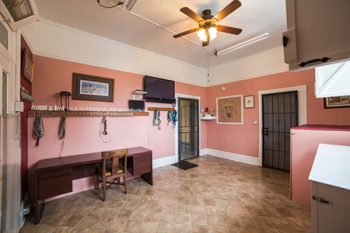 Full-Service Dog Daycare
As your full-service dog daycare provider near Lake Oswego, we're open 7 am to 7 pm, 365 days a year. Although we don't reserve spots for our dog daycare please feel free to call. Our daycare facility is rarely unable to accept a daily visitor, but we're happy to provide confirmation before you come in. Any dogs that will not be carried to our facility should be brought in with a collar, harness, or secure leash. Though our dog daycare facility is very secure, we are located on a bustling street. We want to ensure your dog arrives safely. Please make sure your dog is secure for the trip to and from your vehicle.
We have accommodations that can meet nearly any schedule. Our full-day rate of $28 covers time periods longer than 5 hours between our open hours of 7 am and 7 pm. Half-day rates of $17.50 cover dog drop-offs for 5 hours or less. We can often accommodate non-traditional and swing shift visitors. Please call even if your school or work schedule does not occur between 7 am and 7 pm.
We do our best to accept every customer. We even have a number of long term canine visitors that have been rejected or kicked out by other dog daycare providers near Lake Oswego due to health conditions, special needs, behavioral issues, or odd schedules. We're the dog daycare that likes to say "yes!" And we will make every effort to accommodate you and your dog's needs. For reliable, local, accommodating dog daycare call Safe Journey Dog Boarding!
We also offer
dog boarding near Lake Oswego
, Portland, Aloha, Clackamas, West Linn, Tigard, Gresham, Milwaukie, Beaverton, and Happy Valley!