Dog Day Care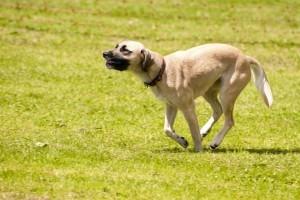 In a perfect world your dog could travel with you without reservation. Hotels would always accommodate them and your best friend or family member would always say yes to a weekday sitting. Unfortunately, this isn't the case and you may not always have a sitter available, until now that is. At Safe Journey Dog Boarding, we provide fun, enriching, and safe pet boarding services and dog day care near Lake Oswego on your schedule!
Professional Doggy Day Care
With our gorgeous dog day care facility just a small drive from
Lake Oswego
, we've created a lovely canine oasis that engages and protects your dog. We know that when it comes to
dog day care
, Lake Oswego animal lovers expect the best. That's why our facility is designed for play without the use of toys. With a fun indoor area and pesticide free outdoor grass area separated by double gates for safety, your dog gets the best of both worlds.For dog day care, Lake Oswego residents know that our facilities offer more. Attentive staff make sure your dog is safe and happy for the entirety of their stay. If your companion requires any special needs like a mid-day meal or medication, we're glad to carry out your instructions. Just make sure to bring any necessary medication or food.Our extensive experience extends to puppies and dogs that need special attention. As your source for accepting
dog day care
, Lake Oswego canine owners frequently come to us when other facilities say no. We work tirelessly to accommodate all of our clients and many of our long term canine boarders have been rejected or kicked out by other dog day care providers near Lake Oswego because of purported special needs, health, or behavioral issues. Sometimes this even occurs when a customer has an unorthodox schedule! We value your dog and your time, that's why our dog day care facility is structured to support every dog's needs.
Dog Day Care that Meets your Needs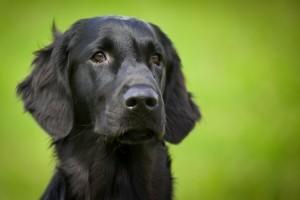 Timing is everything. For dog day care,
Lake Oswego
dog owners need a facility like ours that works with them. We're open
7am to 7pm, 365 days a year
. That's year round service for you and your canine! Our dog day care facility is expansive, and capacity isn't often reached. Though we don't accept reservations, we're happy to inform you if space is available beforehand.Please secure your dog during trips between your vehicle and our facility with a leash, collar, harness, or carrier. We are located on a busy street and though our facility is fully secured, we want to make sure your dog is protected from dangers outside the premises.Our boarding accommodations are perfectly suited for every schedule.
Any period between 7am and 7pm longer than 5 hours is covered by our full day rate of $25
Any period between 7am and 7pm shorter than 5 hours is covered by our half day rate of $15
Non-traditional and swing shift boarders can be accommodated.
For reliable, accommodating, local
dog day care
near Lake Oswego call
(503) 209-0177
or
Contact Us
today.
Other Services Include:
Specialty & Multi-Dog Care