Why Choose Cage-Free Boarding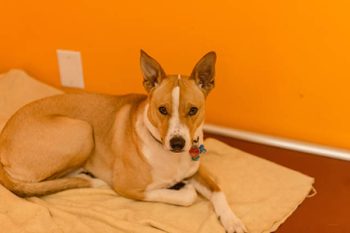 You want to ensure your dog receives the highest level of care, but doing it yourself isn't always an option. Emergencies, vacations, and even your job can leave you needing care. You want someone who provides for more than your dog's basic needs. Not all dog boarding is created equally, and it doesn't always have to be a last resort. Safe Journey Dog Boarding provides a safe, fun, and stimulating environement for your dog. Keeping them happy and healthy while you are away.
With cage-free boarding, dogs are free to play with one another. This allows them to control the amount of interaction they receive. Our indoor area features a large variety of sleeping areas, so when your pup gets tired after a long play session, they can go inside for a nice nap. So what are some of the benefits of dog boarding Milwaukie?
---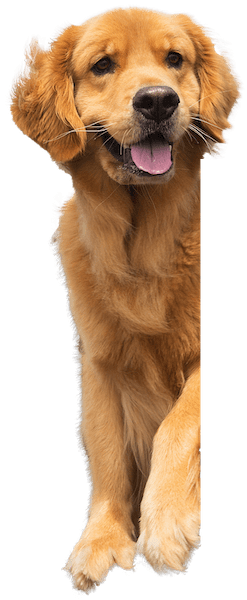 Cage-Free Boarding Benefits
Low Stress: Kenneling your dog can be very stressful to them, especially if they have never done it before. Lacking the comforts of a home, your pup can become distressed and lonely. At Safe Journey Dog Boarding we are a cage-free facility offering a large indoor area designed for sleeping and interaction. Our grassy outdoor area is double-gated for safety and lets your dog enjoy the fresh air in an enclosed, pesticide-free environment.
More Exercise: Having your dog stay in a cage-free boarding facility instead of a kennel allows them to be significantly more active. Interacting with other dogs and people, getting outside to play in the grass, all of these things will ensure your dog maintains their physical health while you are away.
Stay Happy: It is extremely common for dogs to experience significant stress when separated from their owner. This stress can be extreme when in the wrong environment. Kenneling your dog means they will only receive a minimal amount of social interaction. If the facility is busier, even less interaction. At Safe Journey Dog Boarding we eliminate this stress. Because we keep the number of dogs we board to a minimum it allows our staff to spend the most amount of time interacting with each dog.
Personal Care Of Your Dog
We aren't just a favorite of local Milwaukie pet owners, we're your dogs favorite too!. We've tailored our facility for animal safety, security, and fun. Our staff never leave your dog alone during open hours. We spend all day interacting with your dog, observing their behavior and checking on them regularly to ensure their well being. If your dog has any special needs our staff is happy to accommodate. Just provide us with written instructions and whatever needs to be supplied (medicine, specific food, etc).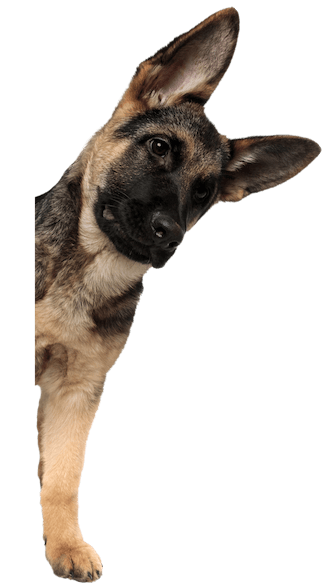 ---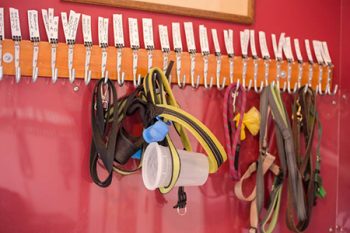 Different Dogs And Schedules
Many of our boarders were turned down by other facilities for special needs, health conditions, odd schedules or more. We take great care to accommodate all dogs. If you have a schedule that doesn't fall between our hours of 7 am to 7 pm, 365 days a year, we will do our best to work with you to provide service.
Great Rates For All Our Services
$17.50 Half Day Services - This is perfect for those who need cage-free dog boarding for 5 hours or less
$28 Full Day services - This is ideal for those who need all day cage-free dog boarding
We offer significant discounts for those who take advantage of our package deals.
---
Milwaukie Resident's Choice For Dog Boarding
Getting started with cage-free dog boarding is easy. Contact us to schedule a tour and find out more about how cage-free boarding can benefit you and your dog. We also offer dog sitting near Portland, Beaverton, Clackamas, Aloha, West Linn, Tigard, Gresham, Milwaukie, Lake Oswego, and Happy Valley!