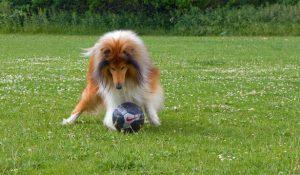 Your local dog boarding solution near Gresham OR!
The idea of dog boarding isn't usually a positive one for owners. Small kennels and lonely animals come to mind. This may be true of kennel facilities, but not all boarding facilities use kennels. You want your dog to be happy, healthy and cared for while you are away. That's why we've created a cage-free, open facility for pet boarding services near Gresham. Safe Journey Dog Boarding is the best option for your dog's mental health. Leave your worries at home. Our facility is designed for your dog.
We want to meet your dog! Call to schedule a tour of your new favorite dog boarding facility today!
Just call us when you arrive so we can greet you in person. We even offer curbside pickup and drop off directly to and from your home!
Your premier cage free boarding facility.
Our tour will let you and your companion experience our facility first hand. Because we are cage free, we want to see how your dog handles this style of boarding. Our facility is composed of two main areas.
Indoor play and rest area: We provide a climate controlled indoor space. It is built around toy-free play. That removes a major cause of boarder disputes and promotes harmony among our residents. We ask that you leave toys and bedding at home. We have built-in many wonderful places to nap and sleep.
Outdoor potty and play area: Our outdoor area is protected by double gates. Our lawn is free of pesticides, green, full, and makes playtime and potty time safe year round. We continually monitor this area and control environmental factors. This makes it perfect for your pet.
Canine boarding preparation for your best friend.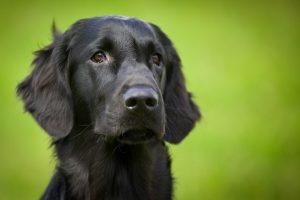 Once we've completed your tour, we'll go over paperwork. If you want to move forward with the boarding process we'll provide your dog with a free day of care. This helps them familiarize to new surroundings and socialize. You just need to bring three simple things on your scheduled boarding day.
Your dog's best leash
Your dog's favorite food
A form of payment
Contact us to get started with dog boarding near Gresham, OR
Our facility near Gresham provides your dog with a stimulating, safe, and friendly atmosphere while you are away. We can easily accommodate specific needs as long as we are provided with written instructions beforehand. These commonly include medication, treat, and snack delivery. Our facility is open from 7am to 7pm every day. We can't wait to meet your and your dog. See why we're the go to place for dog boarding and specialty dog care in Portland.
Choose the facility that treats your dog with the same compassion you do. Call or contact us today to schedule your appointment.